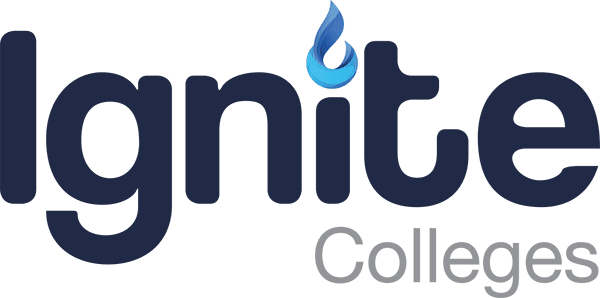 In partnership with Ignite Colleges
we are excited to announce that your employees can now receive RPL towards a NZ Certificate in Health and Wellbeing Level 2
IF YOU COMPLETE THESE 6 ALTURA LEARNING COURSES:
AOC17030-B-R-NZ DOCUMENTING IN A CARE ENVIRONMENT

HC-181123-NZ MAINTAINING PROFESSIONAL ROLES & BOUNDARIES
AOC17024HNZ CODE OF RIGHTS

AOC17061-B-R-NZ COMMUNICATION: SUPPORTING INDIVIDUALS

C161123 EFFECTIVE HANDOVER
YOU WILL RECEIVE RECOGNISED PRIOR LEARNING TO NZ CERTIFICATE IN HEALTH AND WELLBEING LEVEL 2 UNIT STANDARDS:
28545 – Apply personal plan requirements to meet the needs of people in a health or wellbeing setting

28518 – Interact with people to provide support in a health or wellbeing setting
DON'T HAVE ACCESS TO THESE COURSES?
Not an Altura Learning Member? No Problem!
Complete the form on this page and we will discuss our membership options with you shortly.
We are working towards a pathway for Level 3 also and if you've completed the form we will let you know as soon as this is ready to go.
For more information about the articulation pathway with Ignite Colleges and RPL complete this form.