We partner with aged care organisations around the globe - from Residential care providers to industry peak bodies
We offer high quality video courses and online care training, designed by industry experts and delivered by a multi award-winning LMS, to provide exceptional learning and personal development. But that's not all. Quickly create your own bespoke online aged care courses, deliver webinars and much, much more. 
Our featured online care training courses & course catalogues
ACCESS QUALITY CONTENT, TAILOR IT TO YOUR NEEDS AND DELIVER IT IN-HOUSE TO YOUR EMPLOYEES.
Inspiring learners. Improving lives. Upskilling your workforce.
Discover the Altura difference and join our learning community today.
Get to know our Award-winning learning solution in 3 simple steps
1) Industry-leading content
We create high quality online care training courses
For every piece of content we create we ask ourselves – Does it Engage, Inform and Inspire?
Our unique and innovative approach uses video based content that reflects real situations which staff encounter daily, ensuring learning is relatable, authentic and relevant.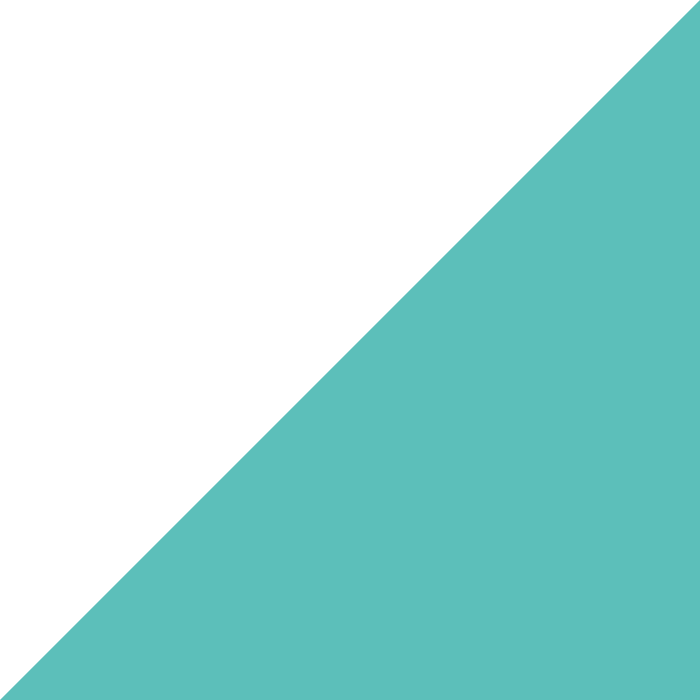 2) Flexible delivery methods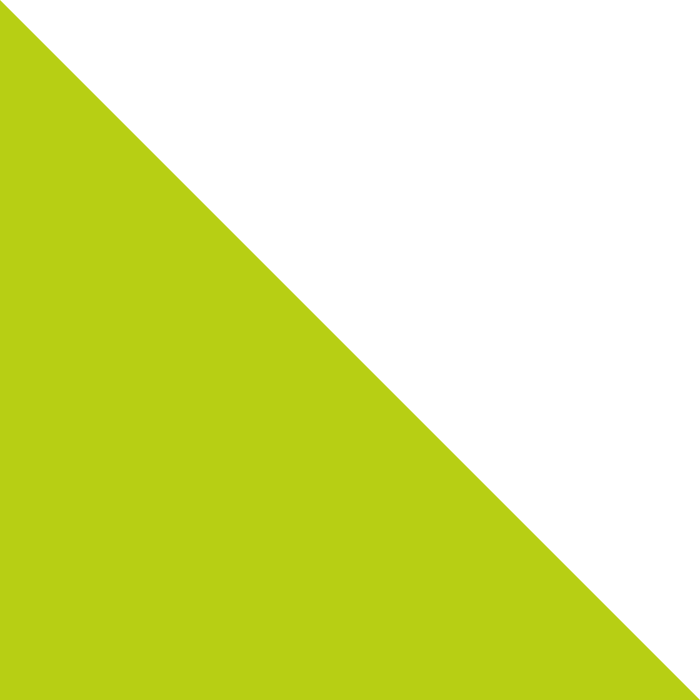 Reimagine the learning landscape
Utilise our recommended award-winning Bridge LMS solution or access content using your existing system and the Altura Learning Portal
Our high quality video courses cover a wide range of core subjects in the health and social care sectors. All of our courses are delivered anytime, anywhere, using Bridge LMS.
3) Bespoke membership packages
Customised learning solutions
We provide a range of membership packages to meet the needs of your individual employees
At Altura, we provide learning that improves practical care and increases knowledge which translates into best practice behaviour of your staff. Explore the benefits of our basic, engage, inform and inspire packages.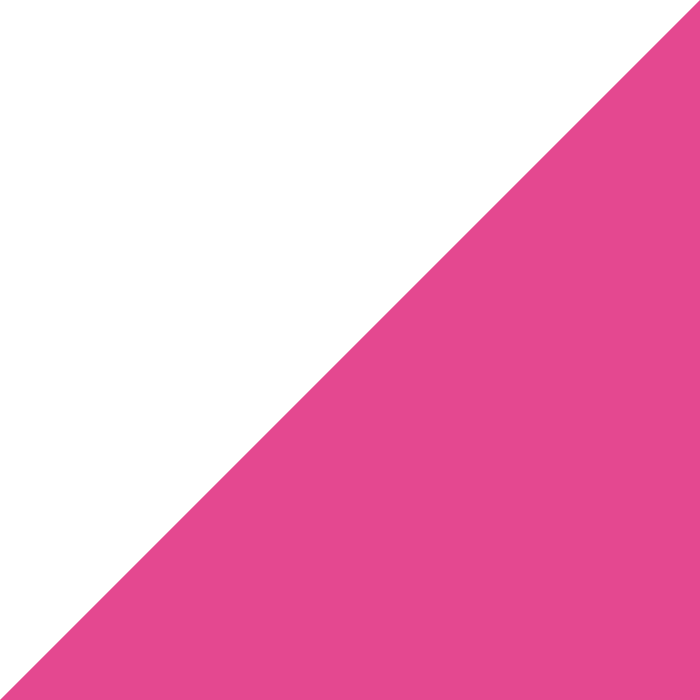 Global learning solutions available worldwide
Join over 700 organisations and 150,000 learners using Altura
Staff no longer see health and safety as 'boring, but are keen to participate. There has been a significant and measurable decrease in H&S incident frequency by 43% and severity by 80%. Our staff can now readily access learning and manage their own development towards achieving NZ Certificates.
Teresa Seux
Arvida

Altura has enabled us to ensure all of our staff receive the required training and provide evidence of training both at an individual and facility level. The extensive library of courses means we can select the courses that are needed at a time that suits us. From a management viewpoint across three facilities, we are very pleased with our decision to use Altura.
Louise Nash
Fitzgerald Lifecare

I asked my staff how the would prefer to learn and was surprised to know that 80% of them said online and in their own time.
Deborah Collins
Nazareth Care - Christchurch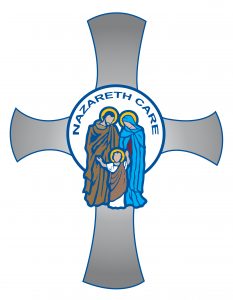 System is very user friendly and a great support staff. I really enjoy the number of features that make learning fun.
Vicky Varlamova
Learning and Development Manager Metlifecare
We saved the equivalent of 1.8 FTE by adopting Altura Learning.
Helen
Rawhiti Estate
All of my face to face education and online education happens in one place – Altura Learning.
Michelle Feehan
Aparangi Care Centre - Te Kauwhata
We're industry thought leaders.
From video interviews, to whitepapers and blog articles - explore our latest news & updates
Why choose Altura Learning
Trusted expertise for over 20 years
Learning community

Join and connect with the hundreds of organisations already learning with Altura Learning.
Custom content

Upskill your employees with bespoke content & aged care courses NZ, purpose built for your organisation.
Quality courses

Our online care training courses are created using realistic settings, so your staff can learn first-hand.
Industry recognition

Altura Learning's innovative approach has earned many industry accreditations and endorsements.
Looking for something different?