The best content in the industry designed specifically for aged care
150+ COURSES FOR AGED CARE PROVIDERS
A Simple training solution for aged care providers of all shapes and sizes.
Access Altura Learning in 3 simple steps
1. Industry-leading content
We create high quality online aged care courses
Our courses offer the mandatory requirements of the sector and more, designed by industry experts specifically for the aged care sector
Fit for purpose covering a wide range of topics that meet the compliance requirements across the sector our unique approach uses video based courses that ensure learning is relatable, authentic and relevant.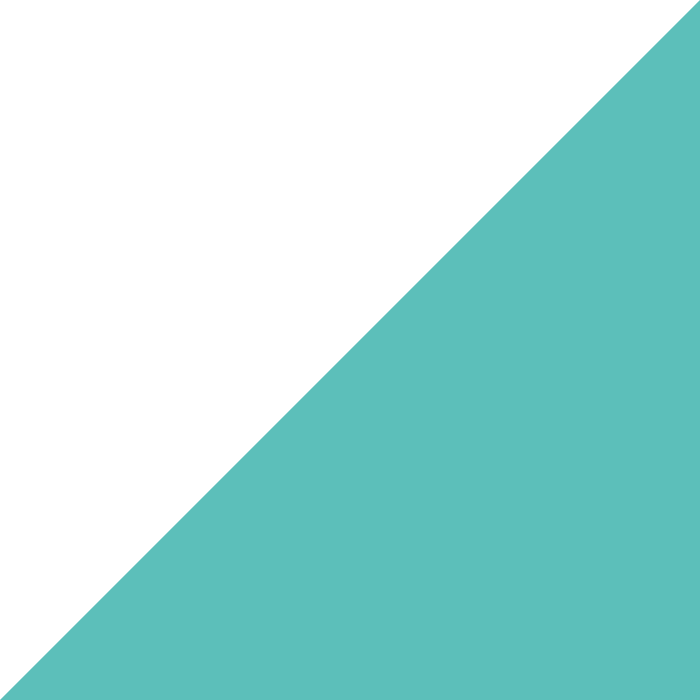 2. Flexible delivery methods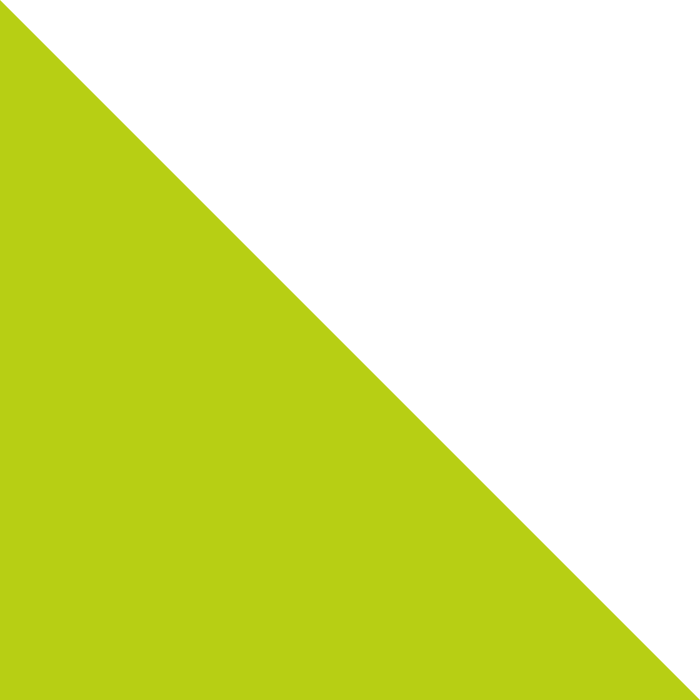 Utilise our recommended award-winning lms bridge or any lms of your choice
Delivered online in micro learning modules anywhere, anytime or any internet connected device.
3. Bespoke membership packages
Customised learning solutions
We can tailor a solution to meet the specific needs of your organisation
Select from course bundles that cover the basics and keep your compliant or access all our courses and inspire real change in practice.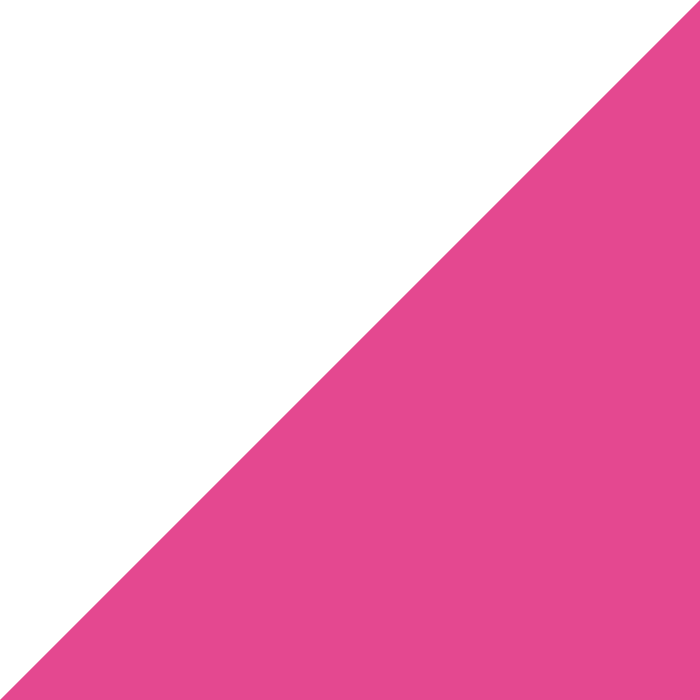 We partner with aged care organisations around the globe - from Residential care providers to industry peak bodies
Why choose Altura Learnng
Trusted & recognised by the aged care industry for more than 20 years
Our training is designed specifically for the aged care sector.
Our video-based modules include realistic scenarios that are relatable to your employees.
Courses are developed by leading industry subject matter experts and delivered in micro learning modules.
Our content can be accessed anywhere, anytime, via any internet-connected device.
Our libraries provide 150+ modules covering all the mandatory topics and beyond for all aged care employees.
New courses are released regularly in response to current needs of the sector.
Content is constantly monitored and updated to ensure they reflect best practice standards.
All courses are mapped to industry standards and meet the compliance requirements across the sector.
Global learning solutions available worldwide
Join over 700 organisations and 150,000 learners using Altura
Staff no longer see health and safety as 'boring, but are keen to participate. There has been a significant and measurable decrease in H&S incident frequency by 43% and severity by 80%. Our staff can now readily access learning and manage their own development towards achieving NZ Certificates.
Teresa Seux
Arvida

Altura has enabled us to ensure all of our staff receive the required training and provide evidence of training both at an individual and facility level. The extensive library of courses means we can select the courses that are needed at a time that suits us. From a management viewpoint across three facilities, we are very pleased with our decision to use Altura.
Louise Nash
Fitzgerald Lifecare

I asked my staff how the would prefer to learn and was surprised to know that 80% of them said online and in their own time.
Deborah Collins
Nazareth Care - Christchurch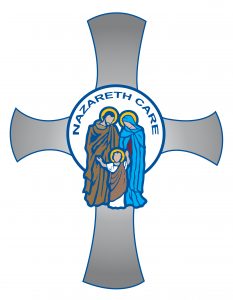 System is very user friendly and a great support staff. I really enjoy the number of features that make learning fun.
Vicky Varlamova
Learning and Development Manager Metlifecare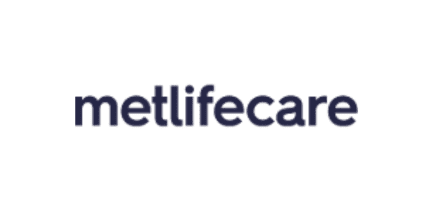 We're industry thought leaders.
From video interviews, to whitepapers and blog articles - explore our latest news & updates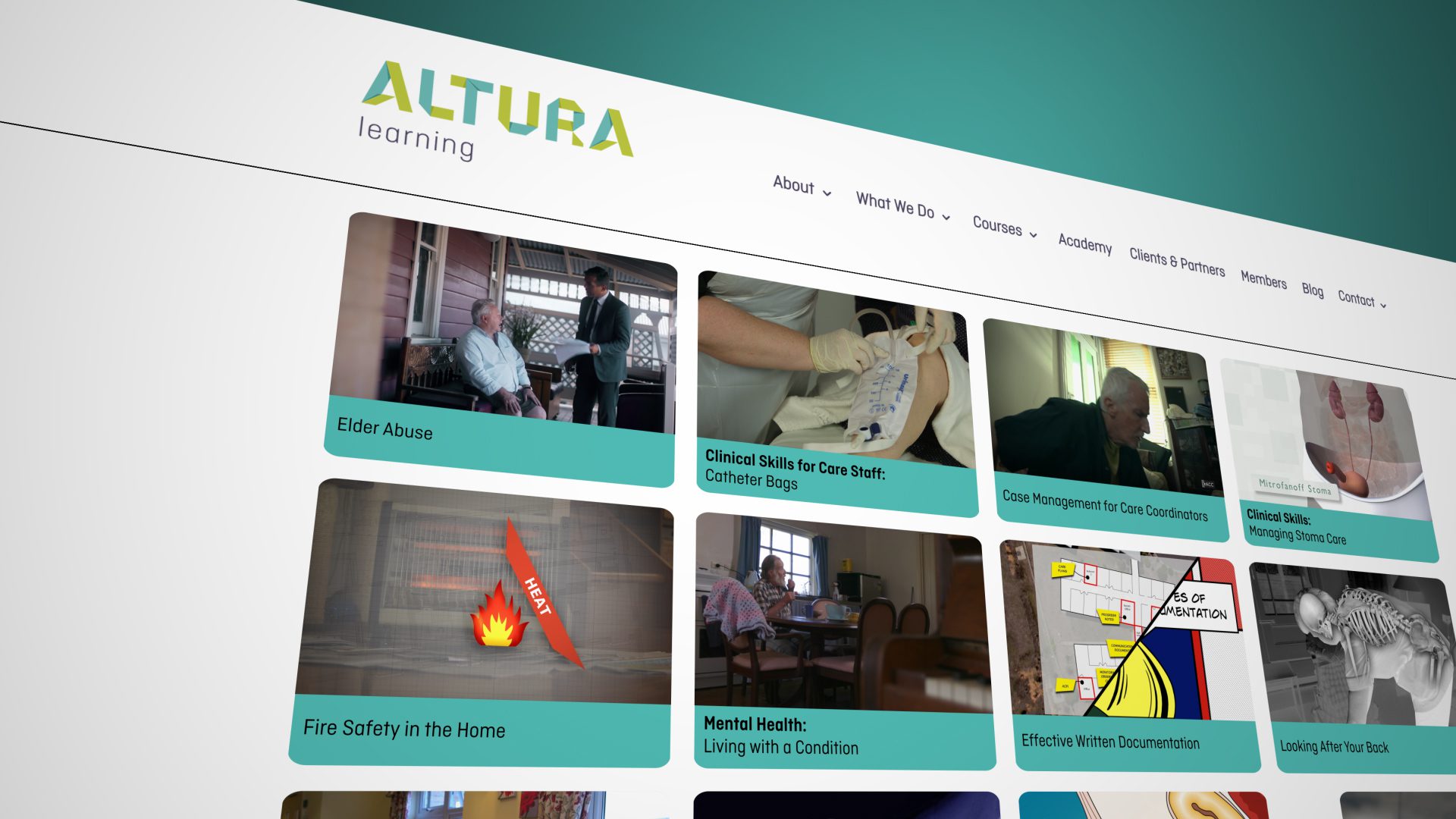 March 4, 2023
There were rainbows to be found in every corner of…
Read more »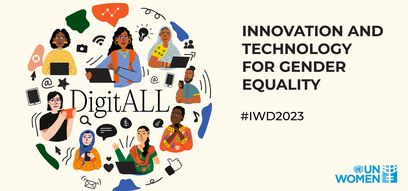 March 4, 2023
International Women's Day (IWD) has been observed around the world…
Read more »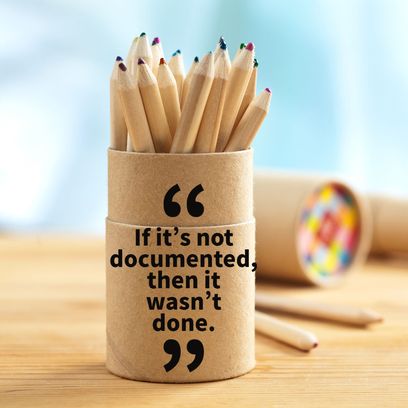 March 4, 2023
Documentation has played a huge role in peoples' lives for…
Read more »