Use Your Existing Learning Management System
Try Altura Learning Portal

and access our content via your own Learning Management System (LMS)
If you have your own Learning Management System and want it to host industry-leading content, then the Altura Learning content portal is the right solution for you.
With Portal, you can access our content library and import it into your learning management system in just one click.
Why choose Altura Learning
A PLATFORM DESIGNED TO EMPOWER INTUITIVE LEARNING, ANYWHERE
Preview Content

Preview courses directly from the portal using Altura's video player – allowing you to review content before adding it to your LMS. Try before you buy. 
Embed video code

Embed the video code directly into your LMS so users never have to leave your system to complete training.
SCORM files

Content to be easily imported straight into your LMS, reducing administrative time and cost.
Access assessment questions

Gain access to Altura's extensive pool of assessment questions: From multiple-choice, true or false, fill the gap, to sequencing or matching task questions, you can add them all directly into your own LMS assessments.
Add users

Give Admin access to your L&D managers, IT staff, Training Coordinators, Education Officers so they can support your organisation to build content into your LMS. 
Navigate easily

With only 2 main tabs, Courses and Admins, the portal is user-friendly. You can search courses by using the tool bar or by exploring the categories: Favourite purchases, purchased courses, wish list courses and recommended courses.
Empower your workforce with high quality content
Import content straight into your LMS, reducing admin time and costs
A SCORM (Shareable Content Object Reference Model) file packages all the elements of our course; videos, content slides, assessment questions and activities into one file ready to go as an easy upload to most Learning Management Systems (LMS).
Pre-pared course all in one file

Avoid the process of building courses yourself
How do I use the SCORM file?
To download the SCORM file from our portal:
Log-in to your portal account

Click on the SCORM file icon to download it
Import the SCORM file into your LMS of choice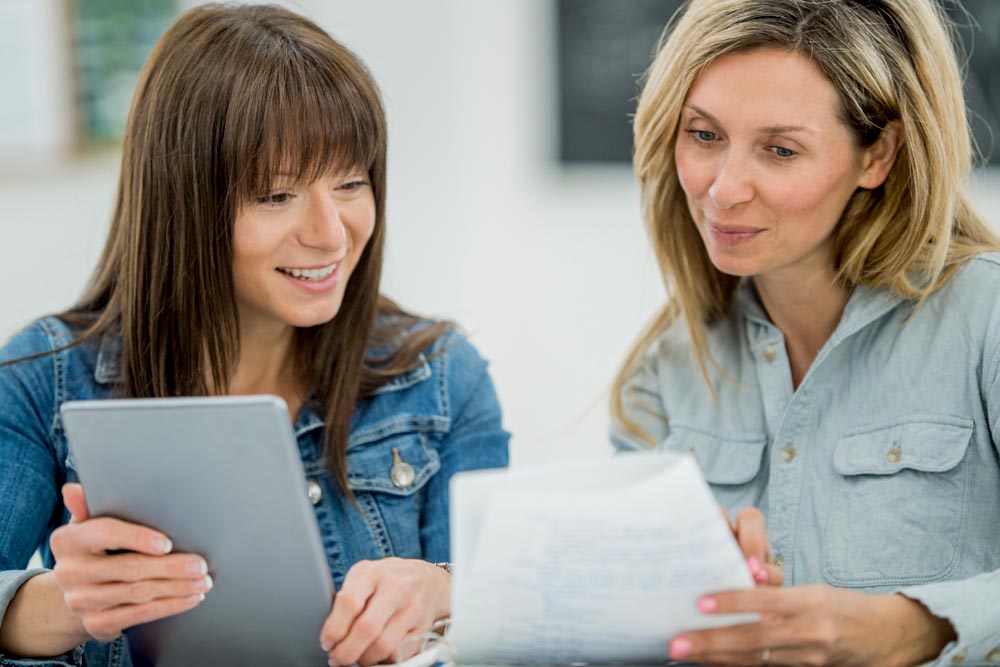 Our content, your existing LMS system
At Altura, we're specialists at providing essential skills and training to strengthen and retain your workforce
Looking to get into the health and social care industry, or want to further develop your skills? We offer high quality video courses, delivered to suit you, designed by industry experts to help you broaden your skillset and achieve more.
All of my face to face education and online education happens in one place – Altura Learning.
Michelle Feehan
Aparangi Care Centre - Te Kauwhata
I asked my staff how the would prefer to learn and was surprised to know that 80% of them said online and in their own time.
Deborah Collins
Nazareth Care - Christchurch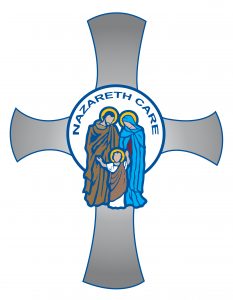 Our portal solutions are truly bespoke.
Find out more about our membership options and get a FREE no-obligation quote today >
Ready to get started on your learning journey?
Request a quote and chat with our specialists >