Stay up to date with the latest news and insights from Altura Learning
Find out about our latest courses, learn about innovative new ways to use our LMS or just stay up to date with what is happening in the world of Altura Learning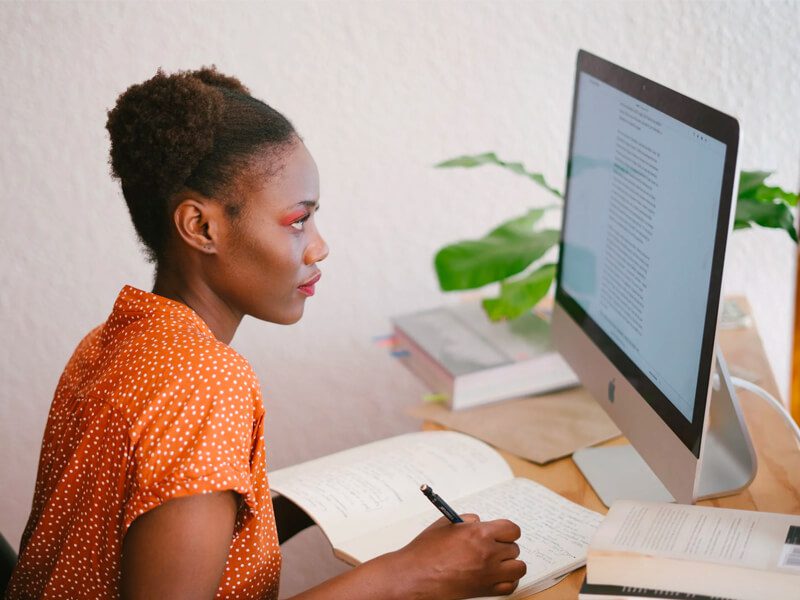 Be one of the first to know when new courses are released and find out how to best integrate them into your workplace
Explore the theory behind our courses, how we build them and get involved with determining the new topics we release each year.
Get in depth information on all our resources and assessment tools and hints and tips on how to use these.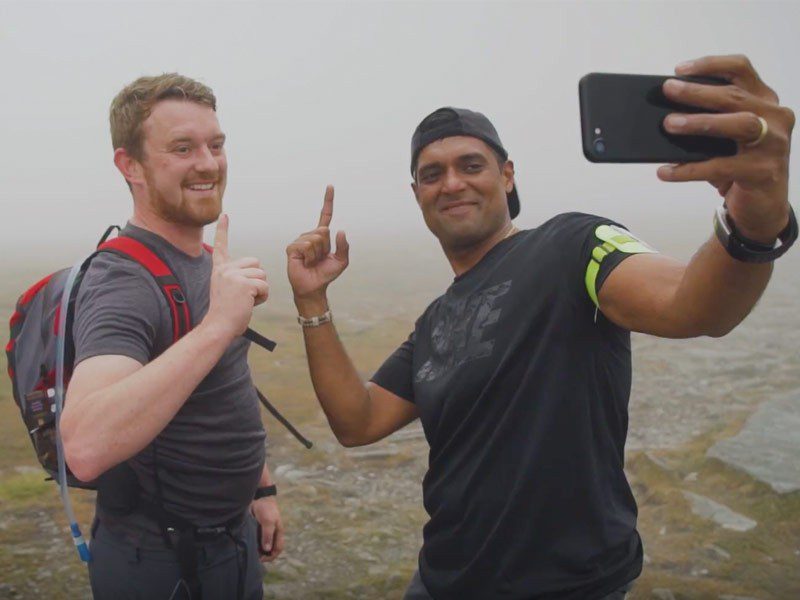 Find out what is happening behind the scenes of Altura Learning with exclusive insights into the business. We share updates on new initiatives, products and services.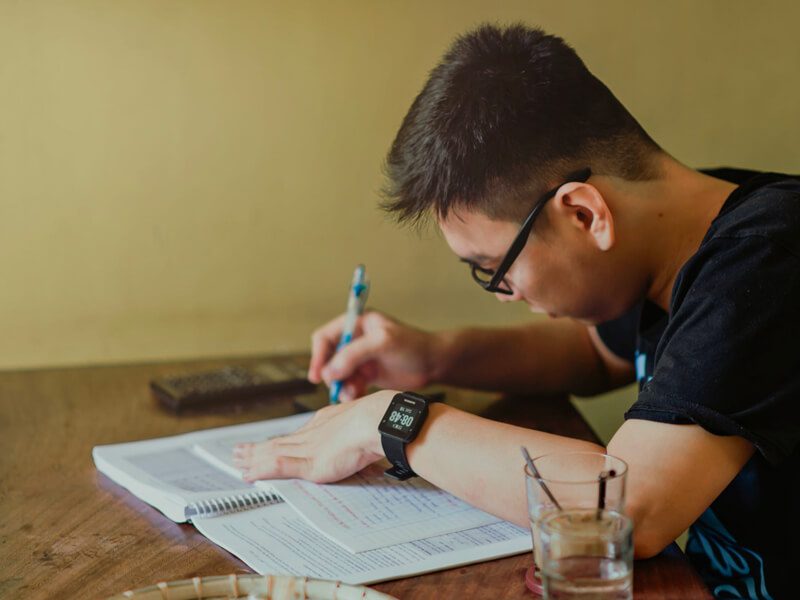 Find out what's new with our recommended LMS Bridge as and when new releases occur.
Explore all the features of Bridge and learn how to get the most out of them including reporting analytics, building programs from Altura Learning courses or even how to develop your own course.
Stay up to date with the latest Altura Learning News
Subscribe and start receiving newsletters directly to your inbox >

We hope you enjoy the newsletters we send you, but if you don't – no hard feelings.
You can unsubscribe from our newsletters at any time by simply emailing us at customerservice.apac@alturalearning.com or by clicking the unsubscribe button at the bottom of every newsletter sent.
If you would like to provide feedback on the newsletters, or suggestions for new content – please do! We would love to hear your opinions. You can email us at marketing@alturalearning.com.